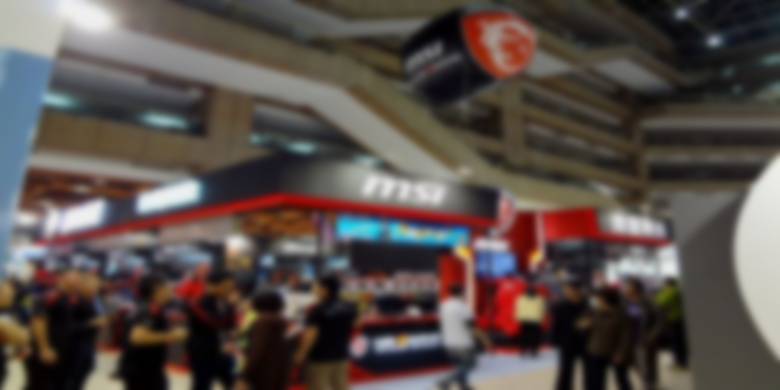 10 October, 2018
The Sweetest Printed Giveaway During Trade Shows
If you're attending trade shows, expositions or exhibitions and looking for sweet treats for the attendees, ConfectioneryOnly is here to spoil your sweet tooth!
Chocolates are one of the most loved gifts we want to receive. Whether it is a sweet or dark one, once it melts in our mouth, it just gives us a satisfying feeling. Some people eat chocolates whenever they're stressed from work, deadlines, or whenever they're happy, using it as a reward for themselves.
Adults or kids, chocolate is always a good gift idea. To light up the mood of the people in the exposition you're attending, you might want to set their mood with our single-sided custom coins. These are delicious 5.6g milk chocolates in a fun coin shape. Your brand name or logo may be customised in the chocolate by embossing it, and it will definitely be seen once it is wrapped with our gold foil.
It is available in large bulk orders so you can distribute it to more potential clients and business partners!
The Confectionery Only Team