Pallets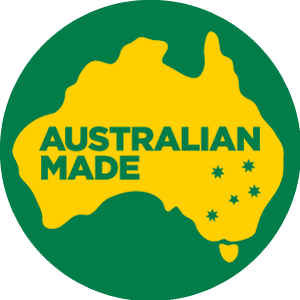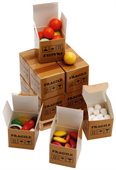 Small Confectionery Pallets have a total weight of 180 grams.
50 min qty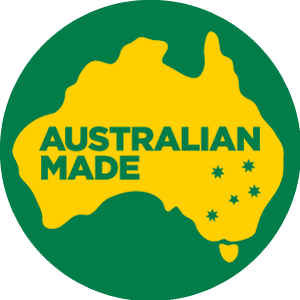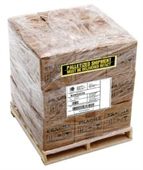 Large Confectionery Pallets weigh 550 grams with lots of goodies
50 min qty
We have in stock a range of large or small confectionery pallets, perfect for transporting your promotional sweets and goodies. The large pallets measure 95 mm wide x 95 mm height x 105 mm diameter and hold 27 individual cartons, each filled with an array of tasty treats. Alternatively, if preferred, the small pallets of 65mm wide x 65mm high x 70mm diameter can house 8 individual sweetie filled cartons. A full colour custom printed sticker can be attached to the outside of each pallet, making them ideal for gift shops, confectionery stores and corporate events.