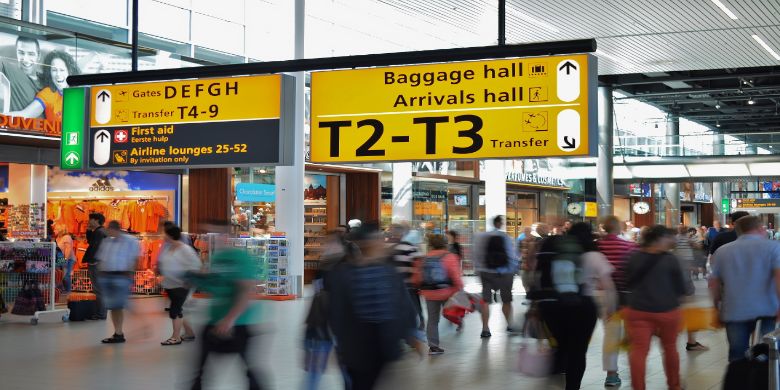 27 September, 2018
Sweetest Airline Giveaways
Are you working in the marketing management of an airline company? We're sure that you've got fantastic ideas on how to market your company, and ConfectionaryOnly is here to suggest a tool which may help in the success of your strategies.
Being generous to your clients has never failed in building rapport and loyalty to support your company continuously. On the anniversary of your company, you might want to surprise your passengers with our 50g M&Ms Hand Carry Case!
This is a little hand carry luggage is the cutest because it has the same features as the big luggage, it has wheels, a pull-along handle, and a hinged lid. It filled with M&M chocolates in assorted colours anyone would surely love and appreciate.
One of the best things about this product is that you may wish to customise it by printing your company name and logo to make it an excellent promotional gift!
Orde the sweetest treat for your anniversary!
The Confectionery Only Team