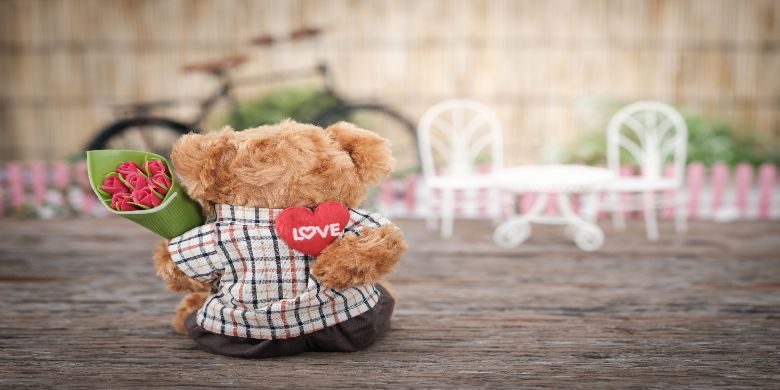 31 January, 2019
Surprise Your Customers This Valentines
Who says no to sweet treats? Probably, no one!
Sweets are always great gifts you may give to the people around you because once in a while you have to spoil that sweet little tooth of yours. A sweet treat can surely lighten and save our day.
Valentine's day is approaching, and you might want to surprise your customers, employees, and business partners with our M&Ms heart promo gift.
The M&Ms are in an acrylic heart-shaped container which is perfect this love month. Each packet weighs 50 grams of chocolates which comes in different colours and flavour like green, blue, red, yellow, orange, and dark brown.
You may wish to customise the container by attaching a sticker on it where your brand's name, logo, and greetings are printed.
Greet your customers this valentine's day, and order our custom printed chocolates now in bulk!
The Confectionery Only Team