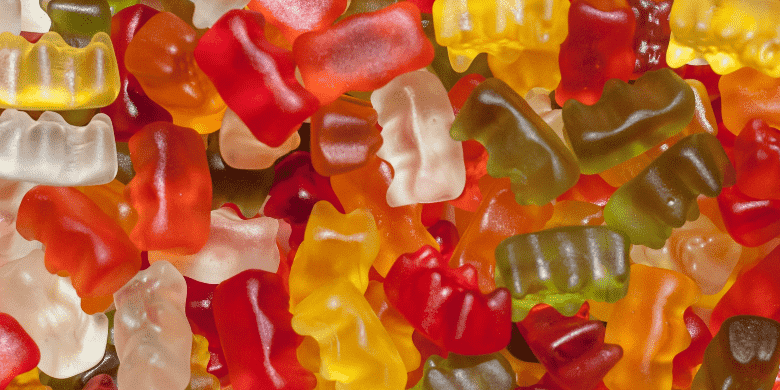 15 November, 2021
Promotional Confectionery For The Travel Industry
There are so many options when it comes to promotional confectionery it is sometimes hard to figure out what would best suit your industry. Luckily, when it comes to the travel industry, we have the ideal yummy candy gift to offer your clients.
Our range of plastic shaped carry-on luggage is the perfect gift idea. They resemble a standard carry-on luggage with a clear window for people to view the confectionery, along with a great range of fillers. You can pick from jelly babiess, mints, chewy fruits, M&M's and more. Branding is done on the front with full colour digitally printed stickers, allowing vibrant colours to get your message across. There are many ways in which these would work for anyone in the travel industry, but below are a few ideas:
Give them out to clients after they book their trip. You can hand them out when you pass over their tickets.
If you are advertising at a trade show, you could give them out to entice people to come to your booth.
Give a little goodies bag including these and perhaps add a few useful items for travelling such as a luggage tag, pen & notebook.
For private tour groups, it can be a nice gift to give at the start of the trip. They are cute little packages that can easily fit into a purse or pocket, and with a small minimum order required of 100, they are accessible to both small, individual operators and large franchise groups.
Another option if you are needing a promotional confectionery item for a large amount of attendees, you could look at our individually wrapped confectionery. These are perfect to put into a large bowl for people to help themselves, place on a desk while people are waiting to throw a few into a goodies bag. Printing is done directly on the packaging, and you have many options to choose from in regards to the filler, including chewy fruits, mints, lifesavers and even Anzac biscuits.
The Confectionery Only Team