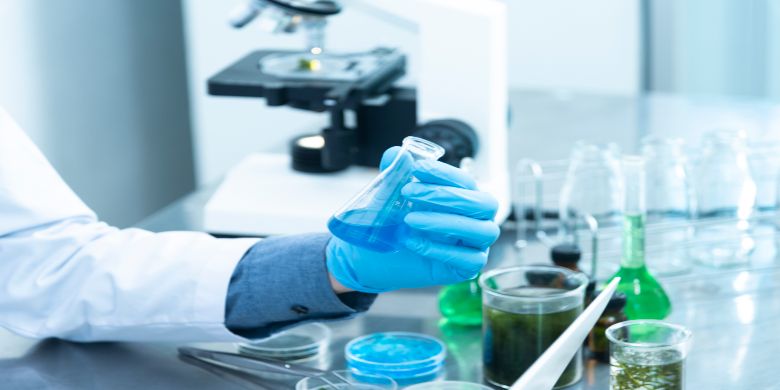 26 November, 2018
Diagnostic Laboratory Clinic Giveaway Idea For You
If you have a diagnostic centre and looking for giveaways on your company anniversary, you might want to give your customers, business partners, families, and friends with our mint test tube!
These mints are housed in a clear test tube which may be a good representation of your brand since part your industry takes part in the laboratory.
You may wish to customise it to make it an effective gift for promotion and company anniversary, print the sticker with your company name and logo and attach it to the test tube.
Share these custom printed mint test tubes to the people you are most grateful of or have them as promotional giveaways if you're attending a medical conference.
Order now in bulk and share it to more customers for your brand exposure!
The Confectionery Only Team