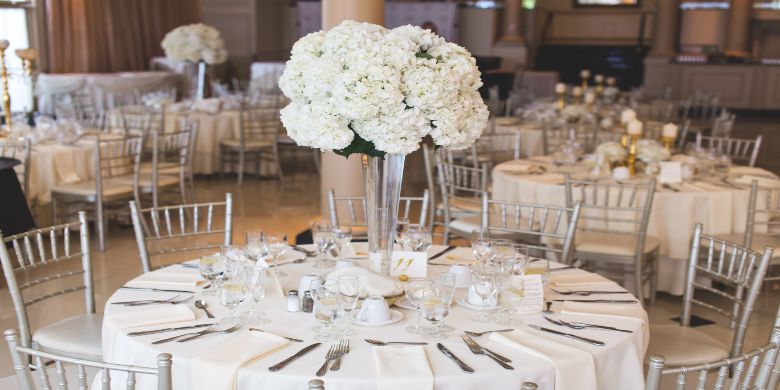 30 October, 2018
Add A Little Sweet On Your Banquet
Are you organising a party and looking for a sweet treat you may add to your banquet? Let ConfectionaryOnly help you with your problem!
Our chocolate lollipops are the perfect sweets anyone would love to try in your banquet. These are excellent deal breaker when your visitors want to have some sweets. They are available in three different delicious flavours which include;
Milk Chocolate

Dark Chocolate

White Chocolate
You may wish to customise the chocolate lollipops by moulding it any shape that you want; it may be your business logo or your brand's name. Not only these chocolates may be added on your banquet, but they're also great giveaways to everyone, may it be to kids or adults.
The custom-made chocolates are approximately weighing 12 grams, and you may order them in bulk, so many people would experience sweet treat from you.
The Confectionery Only Team